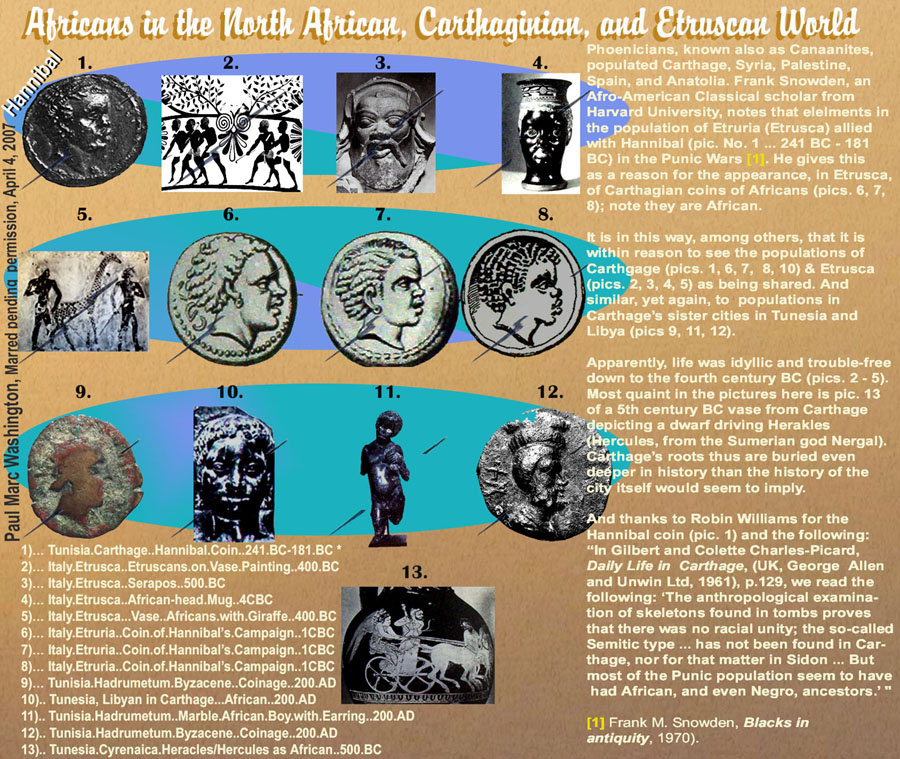 ---
Anatolia (today's Turkey) was African before incursions by the people of the Steppes. And, from the New York Times, April 2007, the
Story of Genes Tells Us the
.
Etruscans are from Anatolia
.
The archeological evidence of sculptures and skulls shows
Anatolia was initially African
.
Turkey (originally Anatolia) is basically Caucasian today. However, it began African. This page shows how population displacement while keeping former cultural traditions occured here and with this as a model, the story in Greece, Mesopotamia, and elsewhere:
click
.
---